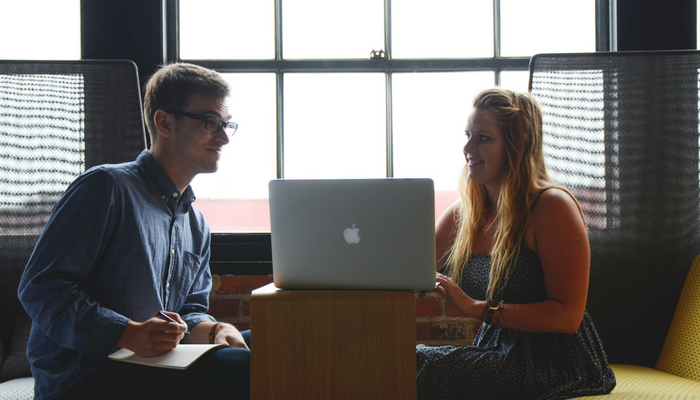 Latest posts by Mary Keyork
(see all)
On February 28, 2018, Canada announced the details of its federal budget. Included in this year's budget was nearly $5 million for the Start-Up Visa Program. This post is for everyone interested in hearing more about this program, and how it may be a good option for you to obtain Canadian permanent residence.
A Brief History
Back in 2013, Canada rolled out the Start-Up Visa program as a five-year pilot to see how the program would perform in attracting new immigrants and fostering innovative new start-ups for Canada's economy. Through the program, the government was hoping to attract foreign entrepreneurs with desirable skills, innovative ideas, global competitive potential and the ability to create new jobs for Canadian citizens and permanent residents.
Although uptake in the program was originally slow, the government tweaked the requirements and decided to make it permanent in the summer of 2017. Now, in early 2018, we are seeing further investment and commitment to this program.
I am an Entrepreneur! Am I Eligible?
You must meet these four main criteria to be considered for the program:
1. Your business is supported by a designated organization
Designated organizations are entities that have been government-approved to invest in and support potential start-ups under the program. They fall under three categories: venture capital funds, angel investor groups and business incubators. You can find them all here and visit their websites to learn more about the requirements for each: Designated Organizations. In order to obtain a Letter of Support, you will need to prepare a detailed business plan and pitch your idea to a designated organization. VCs or angel investors approach investment decisions differently than incubators, and each designated organization has a different process. We are seeing a lot of creativity in this space and encourage potential applicants to do their research and contact several different organizations to find the best fit.
2. You meet the ownership requirements
Under the program, up to five people can apply as owners of one business. In order to qualify, each owner that is applying must have at least 10% voting rights and all applicants must jointly hold more than 50%voting rights, including the designated organization's voting rights.
3. You can demonstrate language skills in English and/or French
Most applications for Canadian permanent residence require applicants to pass a test proving that they can speak, read, write and listen at a minimum defined level in English and/or French. You can take the language test multiple times before you apply, but you must score at least a Canadian Language Benchmark 5 in either language.
Tests must be taken from an accredited agency, which includes IELTS or CELPIP, otherwise your results won't count.
    4. You have enough money to settle in Canada and support yourself
Similar to language requirements, having settlement funds is a requirement of many Canadian permanent residence application programs. Each year, the government publishes minimum settlement fund requirements, adjusted for the number of family members included in your application. If you are applying as a single individual, the number of family members is one. If you have a spouse or common-law partner, the number of family members would be two.
For one person, the minimum level of funds is CAD $12,475 at the time this blog was published (remember, this is subject to change every year, so double check before you apply to confirm). For a family of 4, the amount is CAD $23,181.
When you apply, you will have to show evidence that you have access to these funds in a transferable, unencumbered form. This essentially means the funds are yours, are liquid and are not tied down by any debt or other obligation that would impair you from accessing them.
If you meet all of the requirements above, plus other general requirements that apply to everyone applying for Canadian permanent residence (i.e. background criminal and medical checks, etc.), you can gather your documents and apply.
Given the nature and business-related documentation required for a Start-Up Visa application, we strongly recommend working with an experienced legal professional to assist you in preparing the strongest application possible.