Latest posts by Mary Keyork
(see all)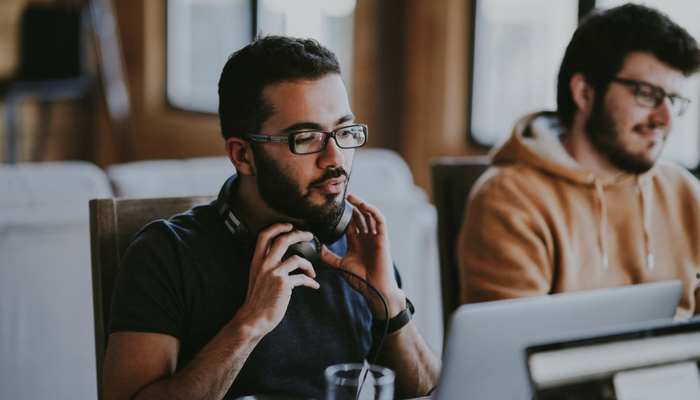 Canada's approach to temporary foreign workers has evolved over time, however, it is clear that protecting Canadian jobs is a priority for the government. Immigration, Refugees and Citizenship Canada (IRCC) and Employment and Social Development Canada (ESDC) work together to regulate, manage and oversee foreign worker programs in Canada and the government has emphasized that foreign workers should be brought into Canada primarily when no Canadian or permanent residents are available for the position. In addition, the government has developed and implemented a rigorous compliance process to monitor employers and has mandated harsh penalties for employers that are found to be non-compliant with the rules.
The Temporary Foreign Worker Program ("TFWP") includes work permits that are issued based on positive Labour Market Impact Assessments (LMIAs) granted by ESDC. In these cases the employer will need to first demonstrate that there is no Canadian or permanent resident who can perform the role before they can hire a foreign workers.
In contrast, the IMP includes all work permits that do not require a Labour Market Impact Assessment ("LMIA"), such as spousal work permits, post-graduation work permits, intra-company transfers, global mobility work permits for youth, NAFTA and other free trade agreement work permits, and many others. If an individual and their prospective Canadian employer meet specific criteria under this program, no labour market test is required and the individual can apply directly for a work permit.
In the 2018 federal budget, the government pledged $196 million to the International Compliance Regime, as it relates to the International Mobility Program ("IMP") and Temporary Foreign Worker Program ("TFWP"), over the next 5 years.
The government's newly announced funding will go toward continued labour market data collection relating to open work permits issued under the IMP. Open work permits require no LMIA and allow a foreign national to work for any employer, with some exceptions.
In addition, the government will utilize the allocated funds in the budget to support the International Compliance Regime and continued unannounced in-person and paper-based government inspections of employers participating in the Temporary Foreign Worker program.
Employers can be found non-compliant for failing to meet their obligations to foreign workers, failing to adhere to labour market test rules or for misrepresenting information to the government or failing to provide information when requested on inspection. Often, employers face penalties for failing to pay workers the amount that they indicated in a LMIA or work permit application, not providing an employee with the job they indicated in a LMIA or work permit application, not providing the working conditions promised, or failing to have sufficient compliance-related documentation during an employer compliance review or a random inspection. Employers are required to keep all relevant documents for a period of six years.
With the enhanced level of oversight and funding for employer compliance with these programs, what are the consequences for non-compliant employers? Employers who are found non-compliant through an inspection can face monetary penalties of $500 to $100,000 per violation (up to $1 million for multiple violations within the same notice), or a ban from hiring temporary workers for a period of time determined by IRCC. Usually, bans are imposed for two year periods. In addition, the employer's name will be published on IRCC's website, including details of the infraction, location of the business and the monetary penalty issued, if applicable.
When the new compliance regulations were first implemented in 2015, we did not see the government taking significant action or issuing many fines. In 2017, the government ramped up its efforts and issued two-year hiring bans and fines to several employers.
Canada has yet to see employers fined in the $100,000 to $1 million range, as has happened in the US under their immigration compliance system; however, employers are regularly receiving fines in the thousands.
In today's compliance environment, it is important to understand the obligations of hiring a foreign worker before you issue an offer of employment and support a work permit application. It is equally important to ensure that your business has systems in place to ensure compliance, and that it has appropriate record keeping in the event of an employer compliance review or random government inspection.
Related posts
I have a job offer in Canada, Can I apply for a work permit?
I have applied for the extension of my work permit but I want to switch employer – Can I?
Inland spousal sponsorship open work permit pilot program extended into 2019!