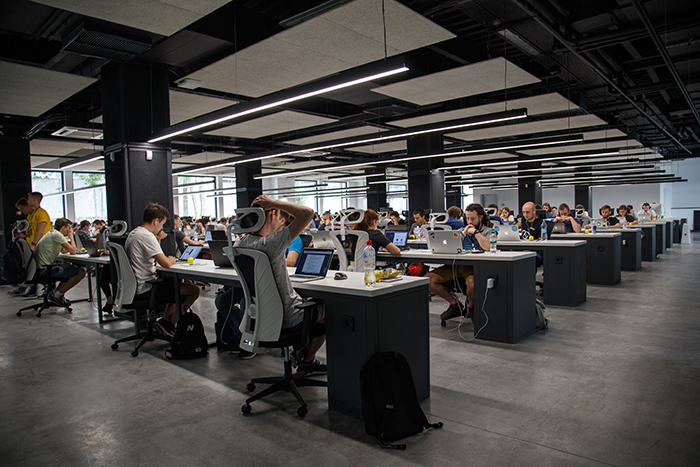 Latest posts by Mary Keyork
(see all)
Earlier this year, we provided details about the International Experience Canada ("IEC") program. The IEC program still has spots left in some countries. Check out our recap of the IEC process below and the list of countries with spots left for this year.
If you meet the eligibility requirements and want to apply, get your documents together as soon as possible so you do not miss out on your last chance for an IEC work permit in 2018.
Once these spots are gone, the program will be closed until late 2018 – early 2019 (depending on your home country).
IEC Eligibility
There are three categories of work permits that fall under the IEC program, Working Holiday, Young Professionals and International Co-op Internship. The Working Holiday category is the most common and has the least restrictions.
The requirements are slightly different for each category, and also vary by country. However, the general requirements that you must meet are:
You must be a citizen of a participating country or go through a Recognized Organization. Recognized Organizations assist those who are not from participating countries (http://www.cic.gc.ca/english/work/iec/ros.asp);
You must be within the age range specified for your home country. It is usually 18-30, but some countries allow applicants up to 35 years of age;
You must have a valid passport;
You must be able to demonstrate that you have at least CDN $2,500 in liquid funds (i.e. in your bank account) to support yourself;
You must obtain health insurance (if approved) before you travel to Canada. It must be valid for the full duration of your stay; and
You will have to pass standard admissibility checks.
The Process
If you are eligible and your country is still accepting applicants, you will need to create an online profile and provide personal and background information.Your profile will be submitted into a pool with other candidates and if you meet the requirements, and there is still space, you will receive an Invitation to Apply. From there, you can apply online for your work permit.
You can only complete and submit one profile; however, there are multiple pools – one for each category and country combination. If you are eligible for more than one IEC category, your profile will be viewable in all of the relevant pools based on the answers you provide in your profile questions.
If you do receive an Invitation to Apply, you must be prepared to provide IRCC with documentation supporting the information that you included in your profile, as well as additional details regarding your education, work history and background.
Participating Countries with Available Spots
The countries listed below still have some spots left but they may not last long. Please apply as soon as possible for a chance to make it this year.
[table id=4 /]