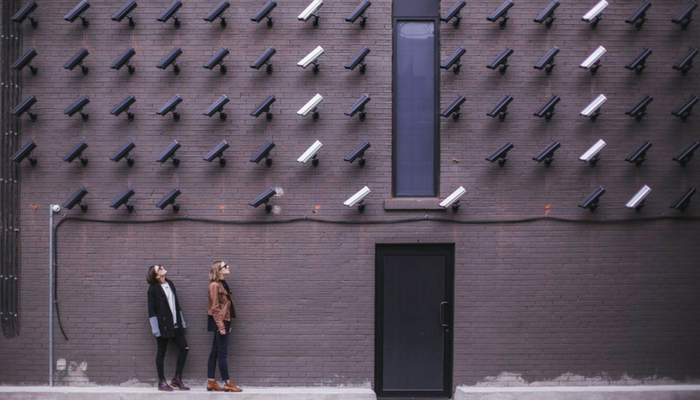 Latest posts by Mary Keyork
(see all)
Can I come to Canada to look for a job?
Yes, it is not illegal for a foreign national to visit Canada to look for a job. However, foreign nationals need be part of a temporary work program or have a valid work permit before they can start work. Visitors on a job hunt will need to have a strong application to support a temporary, job-seeking, stay in order to avoid refusal from a visa office and gain entry at a Canadian port-of-entry.
When you apply to enter Canada as a visitor, either by making an application at a visa office outside of Canada or applying to enter directly at a Canadian port-of-entry, you need to demonstrate the reason for your visit. If you have prospects in Canada and can show evidence of interviews that you have scheduled, it may be helpful to show this in your application. In addition, it is important to show that you only intend to stay in Canada temporarily, that you have the means to support yourself while you visit (i.e. finances and accommodations) and that you have ties to your home country to return to. If you are applying directly at a port-of-entry, it is helpful to show that you have return travel booked already. If you need a Temporary Resident Visa and are applying at a visa office, hold off on purchasing air flight tickets until you receive an approval. There are no guarantees, after all.
It is important to have a plan before a job search and return you come to Canada – the chances of you being refused entry are higher if you have no contacts in Canada and do not have the financial means to support your stay. Immigration officers want to see that your reason for visiting is valid, that you intend to leave at the end of the period they authorize for your stay and that you can support yourself for the time you are in Canada.
Types of Work Permits
If you are successful in finding a job opportunity, you cannot start working right away. You must have a valid work permit first. There are different work permit categories that depend on your skill set, the type of job you have been offered and your country of citizenship.
We are not going to cover the details for every type of work permit, but we will discuss the basics as a starting point. There are two work permit programs (each with its own types of work permits).
1. The Temporary Foreign Work Program
This program includes all positions that require work permits based on Labour Market Impact Assessments ("LMIAs"). In order to obtain an LMIA-based work permit, there is a two-part process. In part one, the employer needs to complete certain requirements and apply to the government for an LMIA. Then, with a positively issued LMIA, a foreign worker can apply for a work permit. Workers have to wait for both the LMIA and work permit approval to start work. Having just an LMIA is not enough.
2. The International Mobility Program
This program includes all positions that require LMIA-exempt work permits. If a foreign national qualifies for an LMIA-exemption under this program, they can apply directly for a work permit and the employer does not need to obtain an LMIA first.
Some LMIA-exemptions include Intra-Company Transferees, NAFTA or other Free Trade Agreement Professionals and Open Work Permits (generally issued to spouses or dependent children accompanying workers in Canada). The International Experience Canada program also falls under the LMIA-exemption umbrella and allows citizens of participating countries who meet a specific age range (usually 30-35 or under) to obtain work permits for a one or two year period to allow them to gain Canadian work experience. A list of participating countries, including the age range for each country, can be found on the IRCC website.
If you do not fall under a specific LMIA-exemption, then your potential employer will need an LMIA before you will be issued a work permit.
If you are considering relocating to Canada and are starting to think about a job search, take some time to familiarize yourself with the work permit requirements and what options are available to you based on your background and the industry you are interested in entering. Also, if you are 35 or less, you should start by looking at the International Experience Canada program to see if your country qualifies. If so, you could be lucky enough to have the chance to apply for an open work permit for a year or two.
Related posts for additional help:
Do I need an Immigration Lawyer?
eTA – What is it and who needs it?