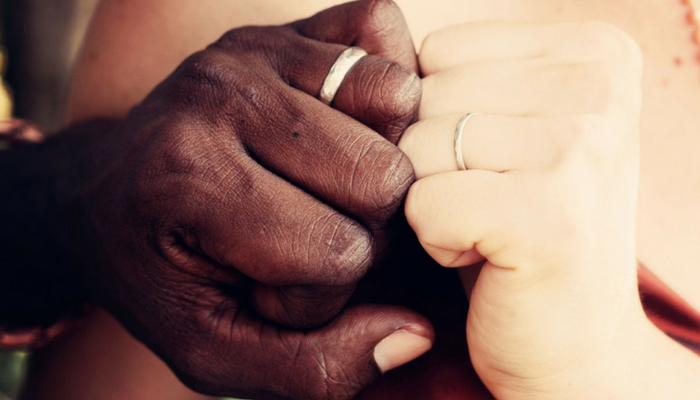 Latest posts by Mary Keyork
(see all)
In December 2014, Immigration, Refugees and Citizenship Canada ("IRCC") launched a two-year inland spousal sponsorship open work permit pilot program for individuals being sponsored from inside Canada. Just before the pilot was set to expire in December 2016, the government extended it for a one year period into 2017.
In December 2017, right before the holidays, the government announced that it would extend the pilot for another year (and a month) until January 31, 2019.
IRCC initially introduced this pilot program as a means of supporting and keeping families together in Canada. By giving sponsored spouses and partners the option to obtain an open work permit while their inland application processes, many families are able to support themselves while they wait. In addition, the inland processing option opens up and lets families remain together. In contrast, many families are not able to remain together during application processing if they file under the overseas sponsorship category.
Who Qualifies?
This pilot program should not be confused with the bridging open work permit program for permanent resident applicants who are in Canada on a valid work permit.
To qualify under this pilot program, applicants must be a spouse or common-law partner living in Canada and being sponsored by the Spouse or Common-Law Partner Class. On top of that, applicants must:
• Have valid temporary resident status – this can include status as a visitor, student or worker; and
• Live in Canada at the same address as your sponsor.
Stages of a Sponsorship Application
Sponsorship applications are processed in two stages: (1) the sponsorship application where the sponsor is assessed for eligibility; and (2) the permanent residence application where the applicant is assessed for eligibility for a permanent residence grant.
When a sponsorship application is approved, the sponsor and applicant will be notified that the application will move onto the second stage of processing. When an initial review of the permanent residence application is completed, and if everything checks out, the applicant will receive approval in principle.
Approval in principle means that an applicant meets the permanent residence eligibility requirements but there are still some background checks (i.e. medical, security) happening that can take time.
How to Apply
Sponsored spouses and common-law partners can apply for an open work permit whether they have received approval in principle or not. There are three options for first-time open work permit applicants:
• If no sponsorship and permanent residence application have been submitted – submit the open work permit application on paper along with the sponsorship and permanent residence applications. It will be processed once IRCC has completed the sponsorship assessment and moves onto the permanent residence application;
• If a permanent residence application was submitted but no approval in principle has been received – submit the open work permit application on paper, along with all supporting documents and the processing fee;
• If a permanent residence application was submitted and approval in principle has been received – submit the open work permit application online.
If you were already issued an open work permit under an earlier pilot program and need to extend it you must apply to extend it before it expires under the regular work permit extension process. This can be done by paper or online. The forms, supporting documentation and fees for the extension application will not be the same as those you submitted for the initial open work permit application. Make sure you give yourself enough time to gather what is required and complete the forms so that you can submit in advance of your work permit expiry.
Note that work permits being extended under the pilot program will only be issued until January 31, 2019, at the latest, or the date your passport expires, if it is before January 31, 2019.
Back in October, we wrote about bridging open work permits – what they are, who qualifies and how to apply. Bridging open work permits are different than the inland sponsorship based work permits. If you are interested in learning about bridging open work permits, you can check out our blog here Bridging open work permit & PR for all of the backgrounds.