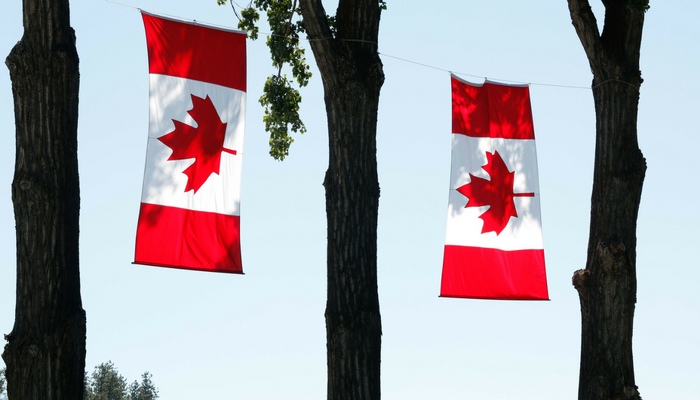 Latest posts by Mary Keyork
(see all)
We previously discussed the current eligibility criteria for permanent residents who wish to apply for Canadian citizenship through a process called citizenship by naturalization. But that is not the only path to citizenship. This week, we will look at individuals that have a right to citizenship.
Born inside Canada (Citizenship by Birth)
If you were born inside Canada but do not have proof of your citizenship – for example, you do not have a Canadian passport, citizenship card or certificate – you have a right to citizenship. You will need to get proof of where you were born, such as a provincial or territorial birth certificate. If you have this, the process is relatively straightforward.
If you do not have a birth certificate, there may be other types of documentation that you can use to demonstrate your citizenship rights.
Generally speaking, individuals born in Canada have a right to Canadian citizenship, even if their parents are not citizens. This does not apply to children born in Canada to foreign diplomats.
Born outside of Canada (Citizenship by Descent)
If you were born outside of Canada to a Canadian parent, or Canadian parents, you might have a right to apply for Canadian citizenship without first becoming a Canadian permanent resident.
This applies to anyone who was born (or granted citizenship status) in Canada before January 1, 1947 but stopped being a British subject and did not become a citizen on that date. For Newfoundlanders and Labradorians, the applicable date is April 1, 1949, which is when the province joined Canada. The same applies to British subjects living in Canada on January 1, 1947 but who were not able to obtain citizenship at that time. Again, the confederation date applies to Newfoundland and Labrador.
Similarly, an individual born to a parent (or parents) who meet one of the situations above have a right to citizenship. There are also rights extended through adoption under the scenarios outlined above. The adoption rules add an extra layer of complication to the citizenship rights, so we won't get into those details in this blog; however, we will note that there is a one generation limit to citizenship passed down through adoptions. Essentially, children born outside of Canada and adopted by a Canadian are not eligible if either: (1) their adoptive parent was born outside of Canada to a Canadian; or (2) their adoptive parent gained citizenship based on adoption by a Canadian. This does apply if a Canadian-born adopts a foreign child or a naturalized Canadian citizen (i.e. someone who became a permanent resident then applied for citizenship) adopts a foreign child.
While there are limits to the rights of citizenship for adopted children in Canada, that does not mean that adopted children without a direct right cannot become naturalized. In fact, adopted children who do not meet the requirements can still be sponsored by their adoptive parents, allowing them to become permanent residents who can later obtain citizenship by naturalization.
What about children born to Canadian parents outside of Canada? Are they automatically citizens? The answer is likely yes if at least one of your parents was either born in Canada or was a naturalized citizen before you were born. This means that you may not automatically have a right to citizenship if your parents were not born or naturalized in Canada and gained their citizenship status by descent (i.e. having it passed down from past Canadian parents).
Misconceptions about Citizenship Rights
Many people mistakenly believe that they will automatically become Canadian citizens, or be allowed to remain in Canada and enjoy the rights of a citizen, if they marry a Canadian, have a Canadian parent or have lived in Canada for a long period of time.
Although these scenarios do not give rise to an automatic citizenship grant, there are still ways to become a Canadian citizen by becoming a permanent resident and subsequently meeting citizenship eligibility criteria.
We also want to note that if you voluntarily renounced citizenship status, even if you meet one of the situations discussed above, you will have to become a permanent resident and meet the citizenship criteria to become a citizen again. You are not eligible to apply for proof of your status.
We know all of these rules may be confusing. We can help you sort through the details and determine if you have a right to citizenship.